15% WEEKEND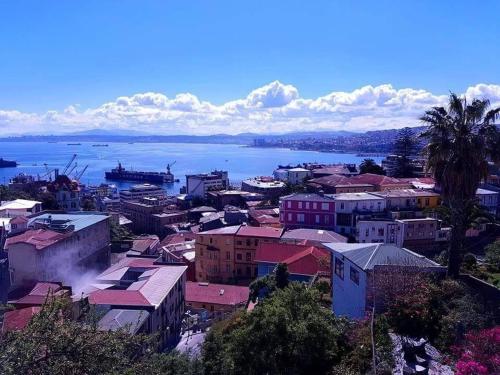 ZEROHOTEL turns 10 and we want to celebrate it with you. Escape on Fridays and / or Saturdays of low season and take advantage of this promotion.
See details
Purchase in advance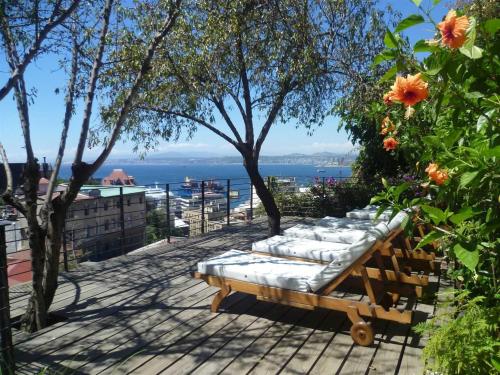 Buy at least 45 days in advance and take advantage of great discounts!
See details
Make your meetings at Zerohotel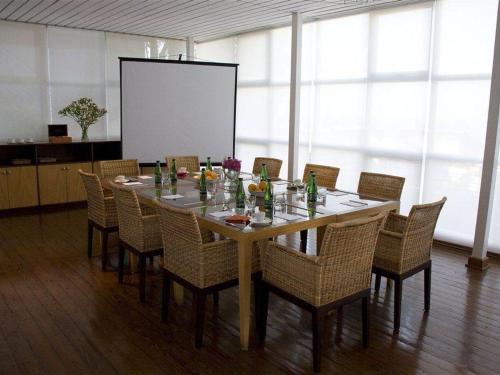 We propose to only 100 kms. from Santiago the ideal place for your meetings! Located in Cerro Alegre, walking distance to the best restaurants, art galleries, shops and characteristic porteño lifts.
See details